Is My House Haunted?
by Emma Louise Bates
(United Kingdom)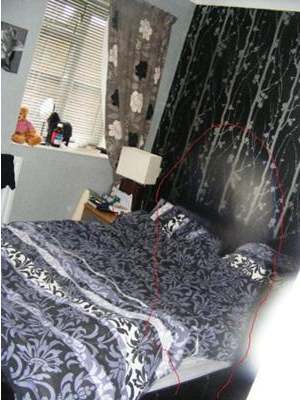 There is also an orb under the window
Hi
I was taking some pictures of my bedroom as I am hoping to move and wanted them to show an interested party. I took one during daylight and then waited until night to see if anything else appeared. All pictures of every other room are normal apart from my bedroom.
What do you think?